2017 USGAA Development Awards Winners Announced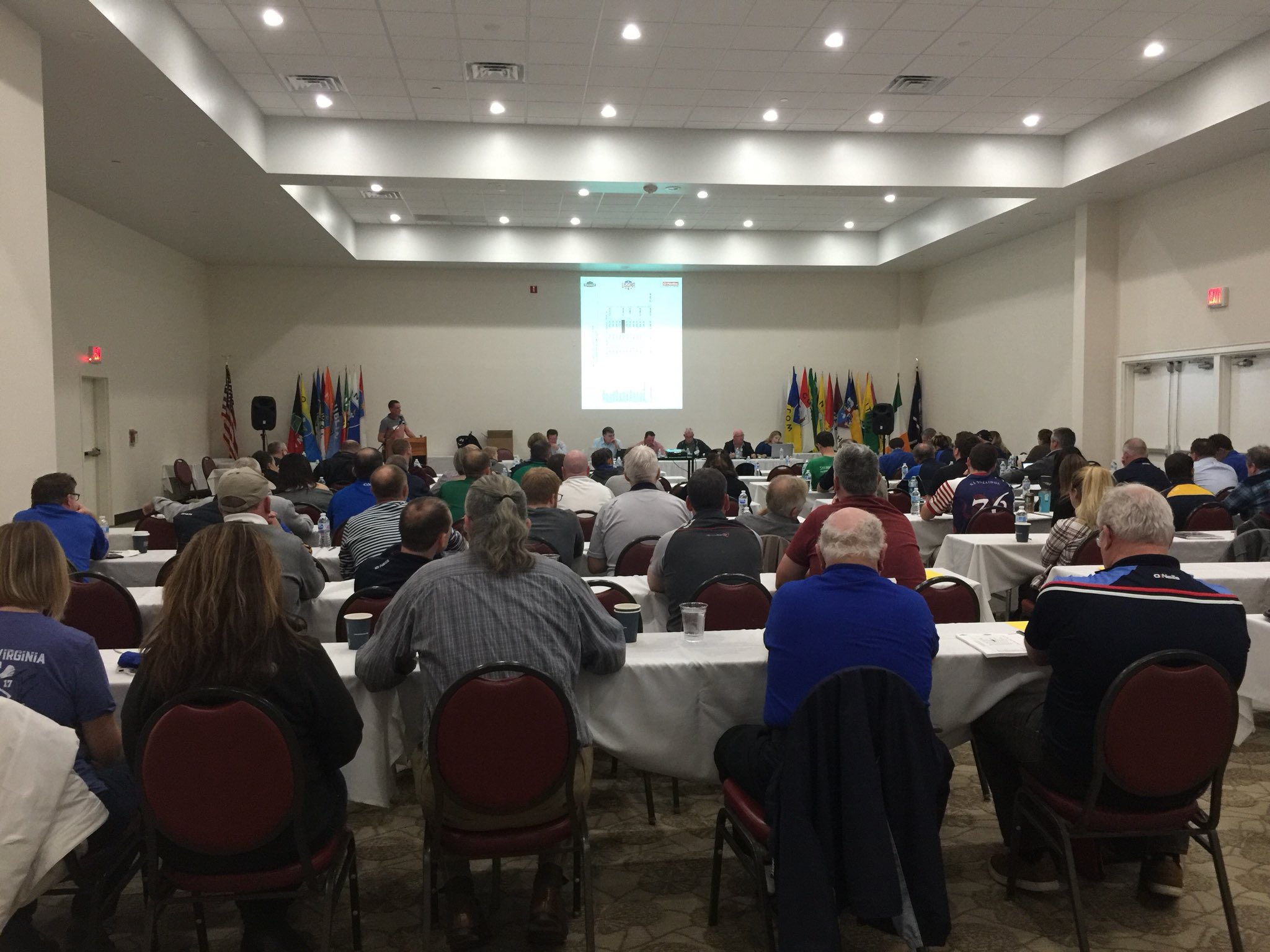 The winners of the 2017 USGAA Development Awards were announced today at USGAA Convention in Virginia Beach. There are 6 categories of awards that give back to the clubs for the work they are doing off the pitch to increase their grassroots membership. The aim of the USGAA is to bring the sports of hurling and gaelic football to a wider audience and increase membership through various initiatives including rewarding clubs for the work they are doing on the ground.
Ladies Football – 40+ players category
Men's Football – 40+ players category
Men's Hurling – 40+ players category
Ladies Hurling (Camogie) – 20-39 players category
Men's Football – 20-39 players category
NATIONAL VOLUNTEER ACHIEVEMENT.
The USGAA is run by volunteers, hundreds of people around the country who put in their spare time to run local community based sports clubs that are the centre point of many peoples lives. Without them we wouldn't exist and we are all thankful for everyone who puts in time to support our games. Everyone who was nominated deserves to win. Votes are cast and winners announced but we would like to thank those nominated who did not win. They are Tony McCarthy (OC Wild Geese), Mike Shull (Hurling Club of Madison) and Tim Cronin (Winston-Salem).
New clubs have to work hardest to even establish themselves. Whether they are working in brand new USGAA cities or established ones there is a lot of work to do in the initial three years to get themselves off the ground. The winners have done the work to get their numbers up, set themselves up online and continue to grow.
Websites are the shop windows for clubs trying to get the word out. First impressions last and the work put into the unique website developed by the Cougars is recognized by the USGAA for catching the eye of potential members.
This award is to encourage clubs to work with their local TV stations. We had three award nominations both last year and this year and Coastal Virginia, the host of this years convention, won for their coverage on WAVY of the 3rd Coastal Virginia Cup.
Charlotte submitted 5 videos to the Video Promo award and have worked hard this year at online recruitment initiatives.
Charlotte – Gaelic Football PreSeason Promo